Race to
The Future
One Team. One Dream.
To compete effectively today and tomorrow, your organization needs to get future-ready — and fast. With a data-first, data-anywhere digital foundation by ePlus and Dell Technologies, you'll have the secure, flexible infrastructure you need to boost performance, accelerate initiatives, and cross the finish line ahead of your competitors.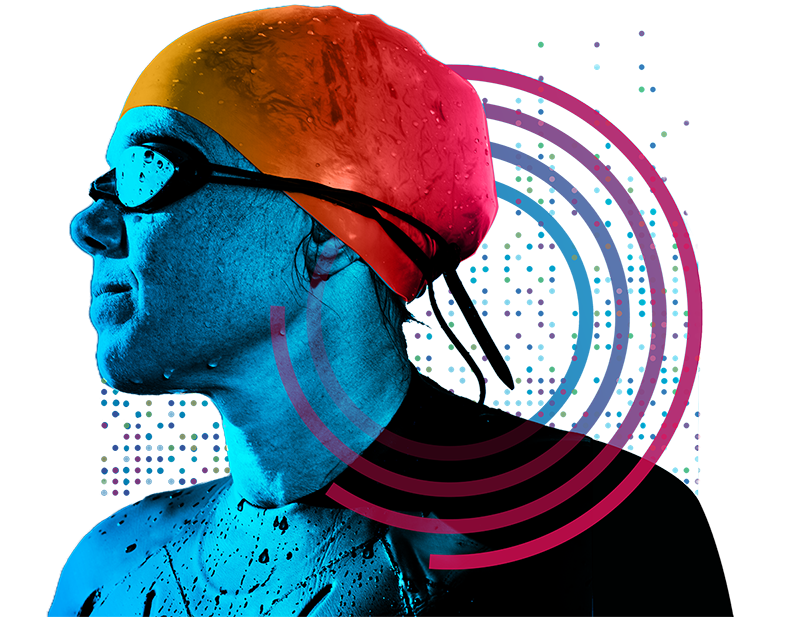 WHY ePLUS+
DELL TECHNOLOGIES
A Team You Can Count On Every Step Of The Way
Working in partnership, ePlus and Dell Technologies help organizations achieve their most ambitious goals. By combining ePlus' proven consulting services and cross- industry expertise with Dell Technologies' best-in-class technologies, we can help you prepare for your future today, so you can compete at the highest levels tomorrow.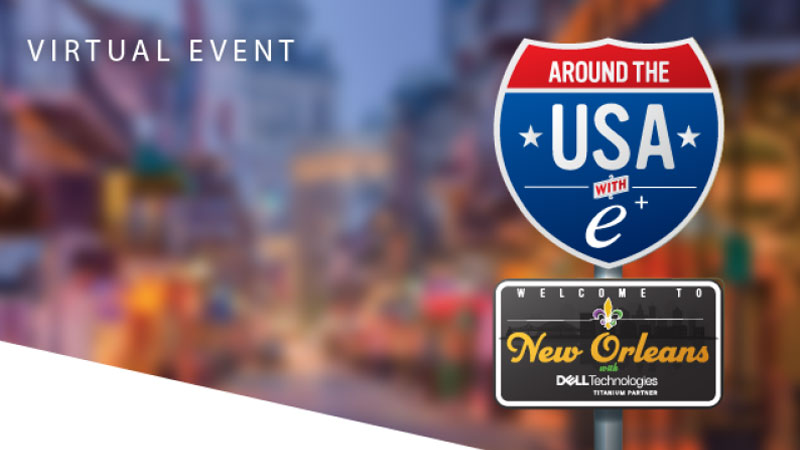 ePLUS AROUND THE USA: NEW ORLEANS
With Dell Technologies
Staying ahead of the competition can feel as challenging as running a five-star restaurant. Watch this video to see how a modern infrastructure can help you to deliver more value faster, and then we'll take you on a tour of some of New Orleans' top restaurants.
NEED AN ASSIST?

Start preparing your business for a better future by getting a free consultation from ePlus. We can show you how to get the agility, control, end-to-end services, and security you need for breakout business performance.